I am a freelance animator and artist based in Markham, Canada.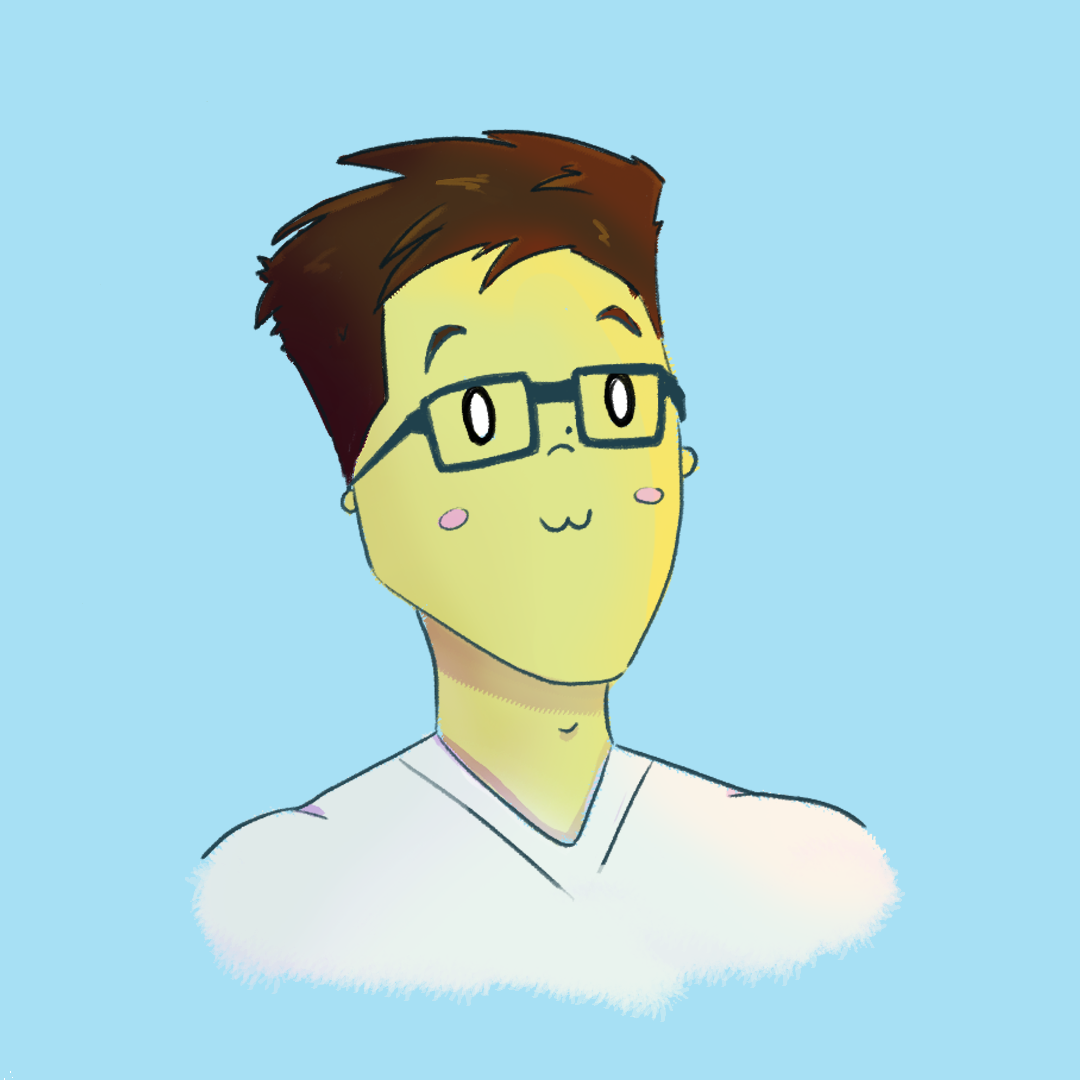 I have always been
passionate
about drawing ever since picking up a pencil from a young age. With over 2 years of experience, I have familiarized myself with the stages of the animation pipeline, from storyboarding, character and background design, to rough animation, fx, clean up, and post composition. 
Programs I use: Adobe Animate, Photoshop, illustrator, after effects, premiere pro, ToonBoom Harmony.
past clients:
red bull
chillhop music
Hopsin
ketnipz
Coolman coffeedan
fevo
 It has also been a pleasure to be a part of the Adobe Top Talent Team of 2019.
On the side, I have a comic page named "Sakano". these comics promote mental health awareness and overall well-being which can be found on instagram (@sakano.o).
I am available for work! contact me below with any questions or inquiries.
Other ways to reach me below: